Mission Statement
Horseback Riding & Training in Albuquerque NM
The Journey is the Destination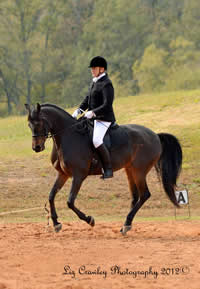 To increase understanding of horses by instilling awareness, acquiring and sharing knowledge in essential equestrian skills that apply to all disciplines.
Will be accomplished by keeping in mind the need to . . .
Honor by acknowledging and supporting the journeys past, present and future of each and every horse or rider who comes to us in search of the next piece of their puzzle.
Remember the sacredness of the relationship between a horse and its rider.
Advise, coach, teach and train in the most ethical manner that acknowledges the needs of all participants . . . horse, rider and coach.
Convey the Joy we experience, through study, teaching, training, practice and accomplishment of goals which comes from our Journey of Being With Horses.